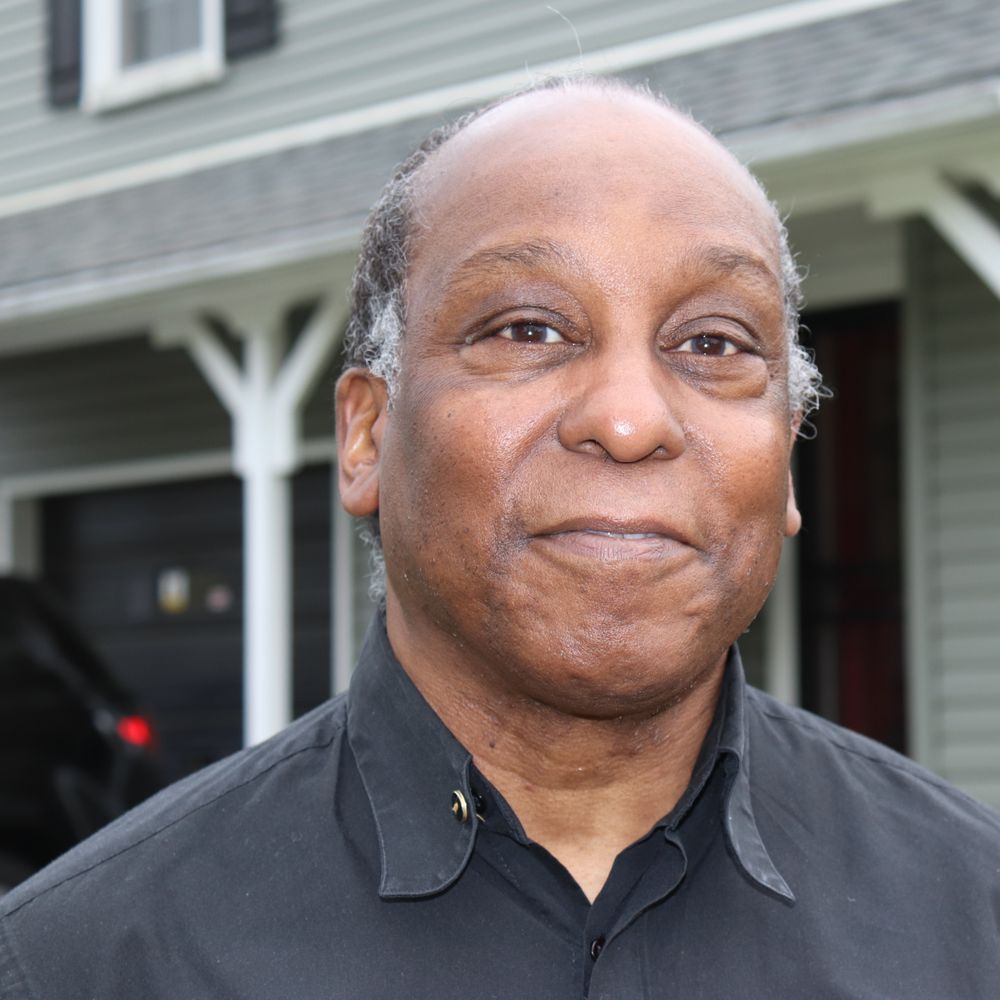 John Hyman
bass guitar
John Hyman started playing the bass guitar at the age of 14.  While attending college, John started playing professionally as a union musician.  In 1989 John began playing the 4, 5, 6 and 7 string bass guitar playing gospel
music. He has played for several churches and groups in the Washington, District of Columbia metro area. He used to read, write and compose music but lost his vision in 2015. In spite of that, he still plays the bass guitar and performs regularly.
John's music pushes boundaries and excites others. His style of music is classical guitar on bass.